It's on Project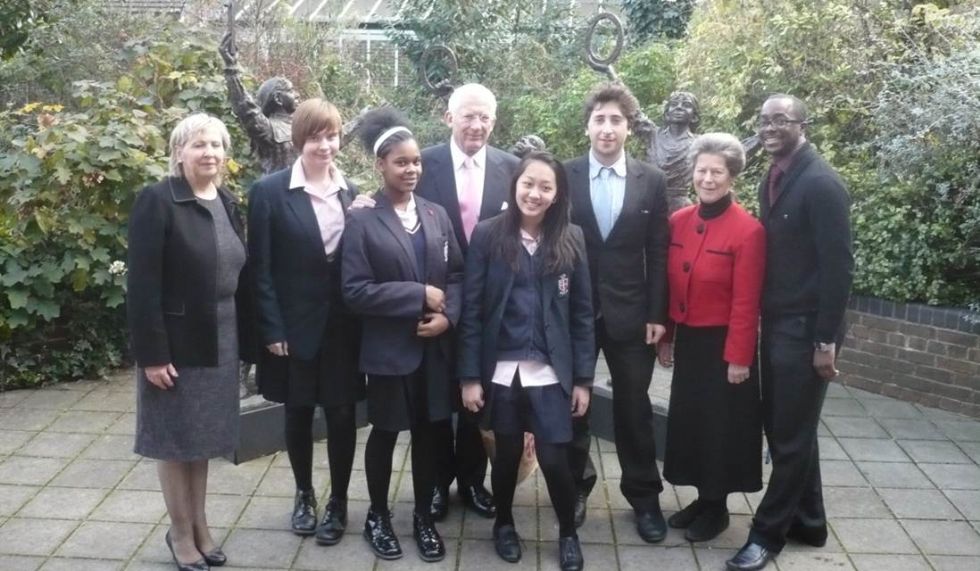 Three year 10 students have had the unique opportunity to create and deliver a web-based application. They worked as part of a team with students from St Michael's Catholic School, Sacred Heart School & Walworth Academy. This unique project was set up by the London Borough of Southwark and locally based Enterprise Content Management and Business Intelligence organisation Aiimi.

The project offered students the chance to:
1.Deliver something that is of real value that they have owned and produced
2.Exercise their creativity and innovation through the design of a solution for their own use
3.Gain an appreciation of some of the latest technologies and their capabilities at first hand
4.Experience the full project lifecycle, from initial idea through development, promotion to full roll-out
5.Work alongside IT professionals and see for themselves what careers in the IT world involve
6.Experience an interview and receive constructive feedback
7.Gain advice and guidance on how to pursue a career in IT/IT Consulting
In addition, Aiimi offered two students from the project internship placements over the 2012 summer holidays.