Apps for Good club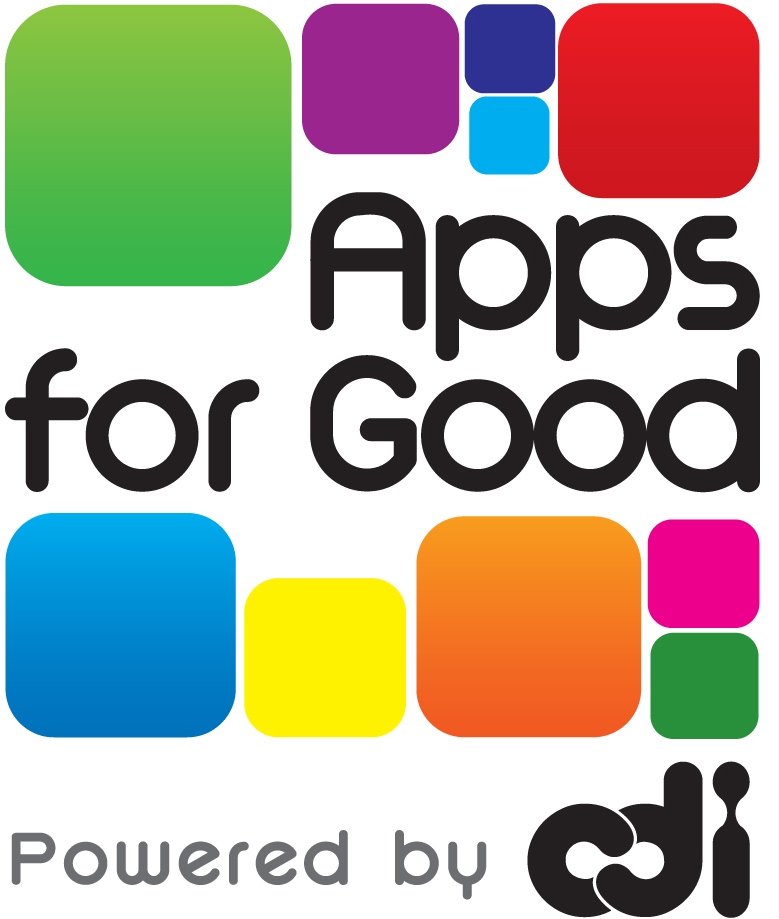 Apps for Good club is a perfect opportunity for year 9 students to catch up with their Apps for Good projects and ensure that the proposal for their app is perfect.
Apps for Good Update
As part of the new Year 9 Computer Science curriculum, Year 9 students have been working on the Apps for Good programme where students have to come up with an idea for an app that will solve a problem for a good cause and enter their concept for a national competition. Team Jazzy! (Zea & Jordan, 9 Green) with their app that helps people with recycling made it to the finals for their category, "Our World" which is sponsored by SAP an international enterprise application software organisation. Before the finals the girls were mentored by an industry expert from Thomson Reuters to help them with the presentation skills.
On the 11th & 12th June 2013, the girls attended the finals at Tech City where they had to present their app idea to a formidable panel of dragons from international organisations like Spotify, Thomson Reuters and Yammer. The finals were very tough and although they did not win their category the girls enjoyed the whole experience.
However, near the end of the term they were contacted by former Aprentice star Raj Dhonota who saw that their app has huge potential and has agreed to work with the girls to build the app over the summer holiday and help them present it to prospective partners. So St Saviour's & St Olave's might have some future millionaires.